Welcome to Canadians for Homeopathy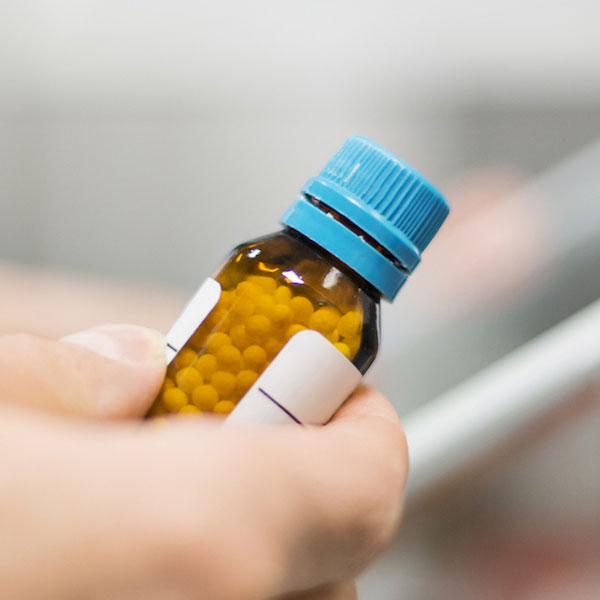 Exciting News…
Welcome to our brand new website with our new name, Canadians for Homeopathy. We are thrilled with our new logo and look, and we're so excited you're here to check it out! Check back often for continuing updates to our website and offerings, including a webinar on Homeopathic First Aid later this year.
Thanks for visiting, and don't forget to sign up for our newsletter at the bottom of this page!
The Hidden History of Homeopathy
How can understanding the medicine of the past help us to imagine and shape the medicine of the future? We will explore the law of similars and its historical significance, as well as Hahnemann's unique approach to this universal law of healing.
We will also examine the parallels between Hahnemann's notion of the "vital force" and the medical and cosmological formulations of the alchemists, especially the extraordinarily innovative ideas of Paracelsus.
Presented by Victor Cirone, MA, HOM, DSHM 
When: May 29 2023 4:30 PDT/7:30 EDT
Register now to save your spot: https://us06web.zoom.us/…/reg…/WN_y0Wc0Cy8RTmSq062rSQ4eg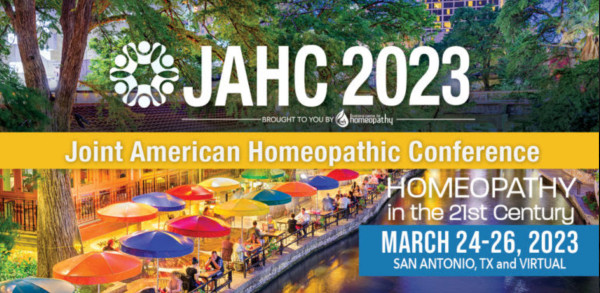 Canadians for Homeopathy will be attending JAHC, March 24 – 26, 2023.
Please visit us at our virtual booth.
Our Mission
Educate Canadians about the value and appropriate use of homeopathy for the improvement of their health and
well-being.
Our vision
Bringing the health benefits of homeopathy to all Canadians.
Our VALUES
Personalized, ethical, quality care supported by competent professionals. Freedom of choice in health care.
thousands of healthcare professionals
millions of canadians use homeopathy
Homeopathy is the second-largest system of medicine in the world, with over 200 million people and 400,000 health care professionals using it on a regular basis. Nearly 4.9 million Canadians use homeopathy with a satisfaction rate of seventy per cent.
Homeopathy is fully integrated into public health care, medical schools and universities in many parts of Europe, South America and India.
Homeopathy is exceptionally safe and without harmful effects – even for children and pregnant women. Ninety-five per cent of French pharmacists recommend homeopathy to their pregnant patients.
Hundreds of robustly-conducted studies demonstrate that homeopathy works. Seventy per cent of those who use homeopathy experience improved health.
Homeopathy is safe to use alongside conventional medicines without adverse interactions, making homeopathy an especially valuable treatment choice for our aging population.
Homeopathy is regulated provincially and Ontario is the first province to regulate professional homeopaths. The College of Homeopaths of Ontario was established to allow self-regulation of the homeopathy profession within the framework of the Regulated Health Professions Act, 1991 (RHPA) and the Homeopathy Act, 2007.
Create widespread increased awareness of the principles of homeopathy as an effective, gentle system of medicine.
Cultivate a unified voice of and for homeopathy in Canada.
Create a solid marketing and communication infrastructure for homeopathy in Canada that cultivates resilience and enables it to thrive.
Support freedom of informed choice.
Create a comprehensive public education resource.
Create a national practitioner directory.
Engage representation and support from all associated sectors, including users, educators, practitioners, retailers, distributors, manufacturers and regulators to create a unified voice in support of homeopathy.
Identify and engage a media that is supportive of the practice of homeopathy and health freedom.
Create Canadians for Homeopathy campaign sustainability.