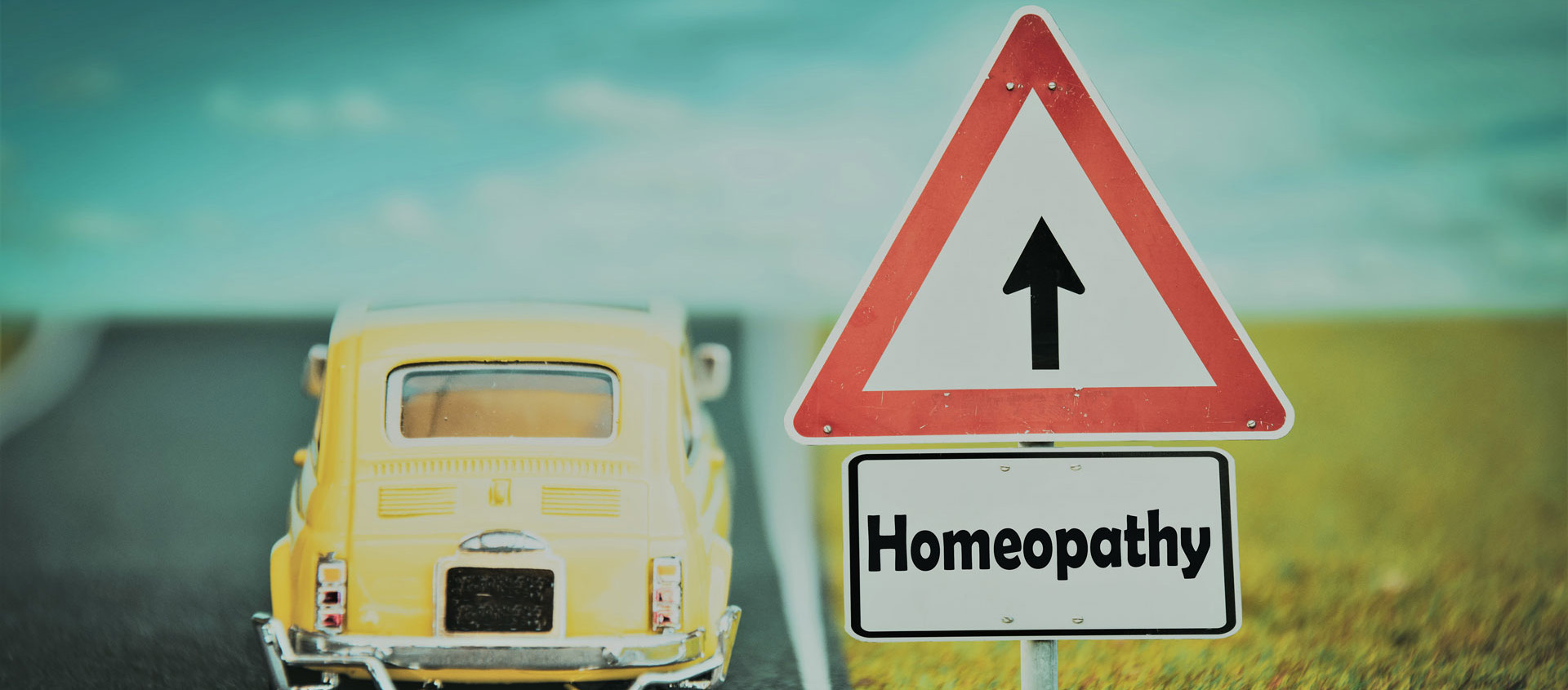 Consider Becoming a Subscriber
To enable us to reach as many Canadians as possible, our webinars will continue to be free to watch live and our newsletter will be sent to everyone on our mailing list. 

To access webinar recordings on demand, we invite you to become a subscriber to Canadians for Homeopathy. Your support is immediately put to work to help us advocate for homeopathy in Canada, maintain our website and social media presence, and continue to offer educational webinars.
Please consider one of the following options:
PLEASE NOTE: (1) All subscriptions will autorenew until cancelled. Cancellation can be done in your account. (2) As we are not a registered charity, our receipts are not tax-deductible, though PayPal issues receipts for your donation.
As a thank you for Subscribing, we offer these gifts:
Build your Homeopathy Remedy Kit — Easy Guide (downloadable after donation)
15% off all Boiron products, including first aid kits (receive your discount code, reuseable anytime in 2023)
Access to over 25 Canadians for Homeopathy Webinars to watch on demand
We are grateful for you support!
Not ready to subscribe and still want to help?
We understand that this may not be the right time to commit to a subscription yet would still like to help make sure we get the word out. So we would like to invite you to give a little to help a lot. Every bit helps.
thousands of healthcare professionals
millions of canadians use homeopathy
Homeopathy is the second-largest system of medicine in the world, with over 200 million people and 400,000 health care professionals using it on a regular basis. Nearly 10.3 million Canadians use homeopathy with a satisfaction rate of eighty three per cent.
Homeopathy is fully integrated into public health care, medical schools and universities in many parts of Europe, South America and India.
Homeopathy is exceptionally safe and without harmful effects – even for children and pregnant women. Ninety-five per cent of French pharmacists recommend homeopathy to their pregnant patients.
Hundreds of robustly-conducted studies demonstrate that homeopathy works. Seventy per cent of those who use homeopathy experience improved health.
Homeopathy is safe to use alongside conventional medicines without adverse interactions, making homeopathy an especially valuable treatment choice for our aging population.
Homeopathy is regulated provincially and Ontario is the first province to regulate professional homeopaths. The College of Homeopaths of Ontario was established to allow self-regulation of the homeopathy profession within the framework of the Regulated Health Professions Act, 1991 (RHPA) and the Homeopathy Act, 2007.