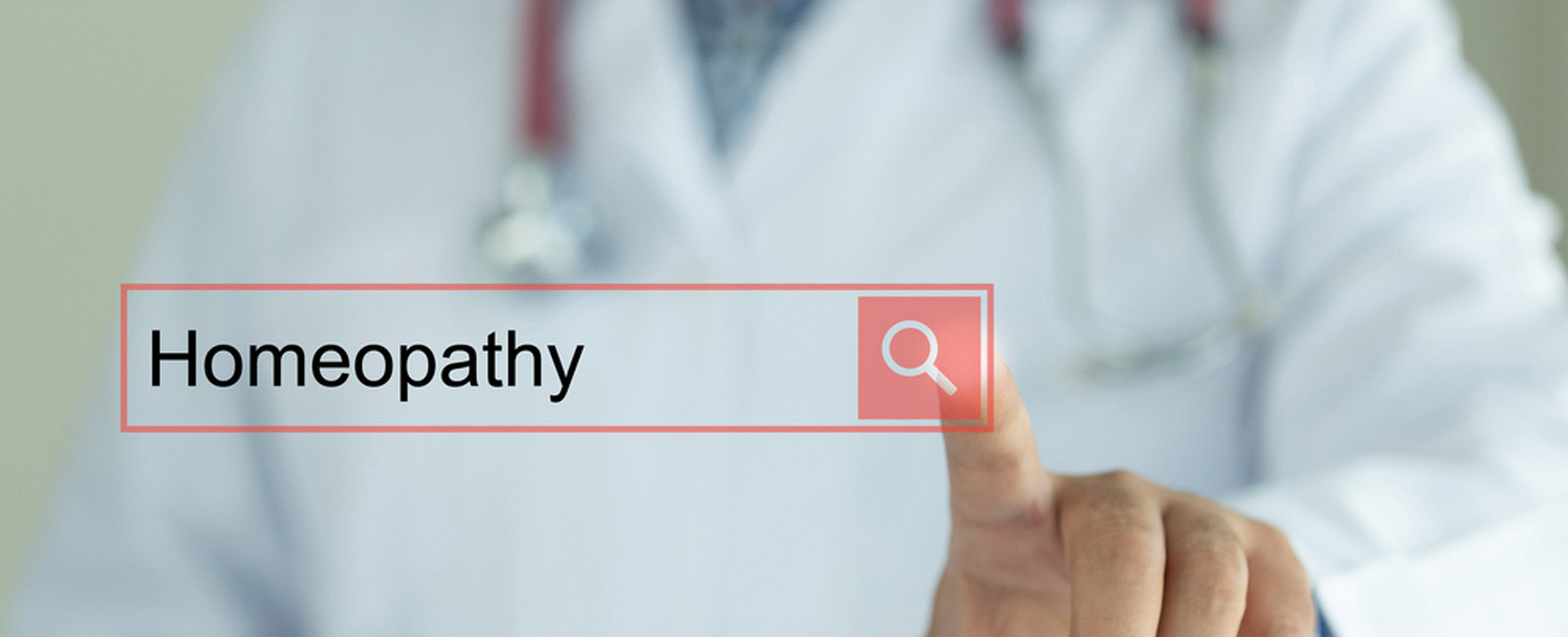 How to Choose a Homeopath
Questions you may want to ask when choosing your homeopath:
What qualifications, experience and training do you have with regard to homeopathy?
Are you registered with a homeopathic college or professional association?
How much of your practice is using homeopathy?
Do you use other forms of treatment and if so, what are they?
What can I expect from a consultation, how long is it and how many visits will I need?
What are your fees and what is included?
Disclaimer:
Canadians for Homeopathy has invited practitioners to identify themselves as practitioners of homeopathy.  Please understand that Canadians for Homeopathy is not a referral service and does not endorse, nor verify, the practitioners or practitioner information in the directory.  Canadians for Homeopathy has made no effort to verify practitioner experience, regulatory status, licence (if any), association membership status, or method of practice.